Travel Infromation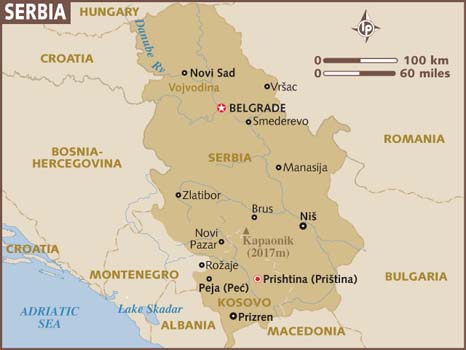 Please find the document for more details. PDF
Zlatibor is a well-developed tourist destination, popular among domestic and foreign guests. Many hotels and restaurants cater to the needs of spa guests, delivering excellent service and accommodation.
All relevant information about the transfer from Belgrade airport to city center of Belgrade one can find here. Distance from Belgrade airport to the city center is about 20 km.
There is a regular bus and train connection between Belgrade and Zlatibor every day. For departures from Belgrade you can check Bus timetable and Train timetable.
More information about Belgrade can be found at Official site of Belgrade.
Visas: For the official information about visas regime one can check the site of the Ministry of Foreign Affairs of Serbia. Citizens of the most of European countries may enter Serbia without a visa.