The XVI Geometrical Seminar will be held in hotel "Breza" in Vrnjačka banja, Serbia, from September 20th to September 25th, 2010.

Dedicated to Professor dr Svetislav Minčić on the occasion of his 80th birthday.

CONFERENCE TOPICS

All topics in Geometry with their applications, as well as other subjects related to the main themes are welcome.
DEADLINES
ORGANIZER
Faculty of Science and Mathematics, University of Niš, Serbia
SPONSORS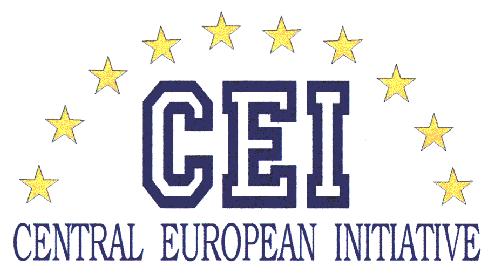 Faculty of Science and Mathematics, University of Niš, Serbia
Ministry of Science and Technological Development Republic of Serbia